Multiple and repetitions
Imagine your graphic elements to best use the sheet of material you have chosen (P1, P2, P3 or P4).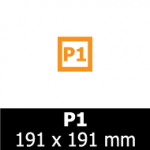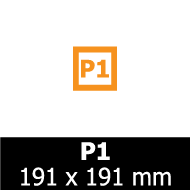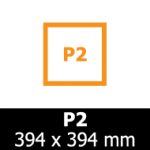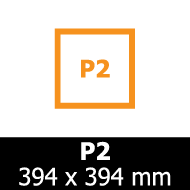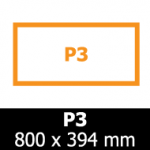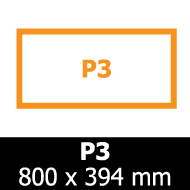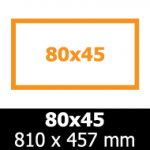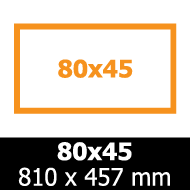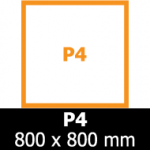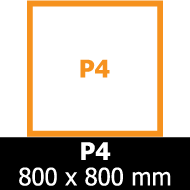 Quantity discount
Increase the amount of your order in the cart to get a progressive discount. View also the current promotions
Laser cutting
Scegli il taglio laser per creare oggetti precisi con molteplici materiali
Co2 laser cutting is extremely precise and allows reaching levels of detail that are impossible to achieve by cutting by hand or with a classic pantograph. The laser can cut multiple materials thanks to the great energy concentrated in one point. With thousands of pulses per second the laser is able to heat the material to the point of removing an infinitesimal part and then cutting it. The speed with which this operation is carried out ensures that the material is not damaged by overheating.
Read our design tips and frequently asked questions page to get advice in design for laser cutting.
The average rating of this service is:
4.7
on
5
based on
23
reviews.