Multiple and repetitions
Imagine your graphic elements to best use the sheet of material you have chosen (P1, P2, P3 or P4).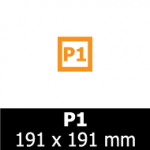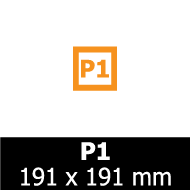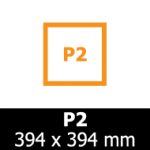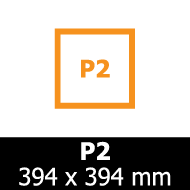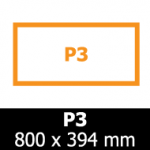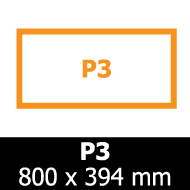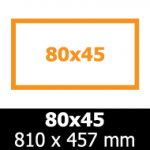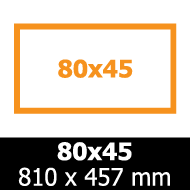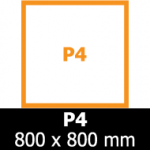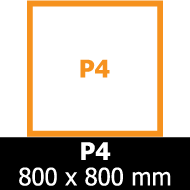 Quantity discount
Increase the amount of your order in the cart to get a progressive discount. View also the current promotions
La tecnologia di taglio laser
Per creare oggetti precisi con molteplici materiali
La lavorazione con laser Co2 è estremamente precisa e permette di raggiungere altissimi livelli di dettaglio. Il laser può tagliare multiple materials grazie alla grande energia concentrata in un punto. Con migliaia di impulsi al secondo è in grado di scaldare il materiale al punto di asportarne una parte infinitesimale e quindi tagliarlo. La velocità con cui si svolge questa operazione fa sì che il materiale non venga danneggiato dal surriscaldamento durante la lavorazione. Oltre a tagliare è possibile anche incidere: attraverso la marcatura è possibile realizzare etichette, targhe o personalizzare oggetti per scopo promozionale.
Guarda i nostri design tips per avere consigli su come impostare il tuo progetto. Leggi anche la pagina delle domande frequenti per trovare ulteriori risposte riguardanti la progettazione.
The average rating of this service is:
4.7
on
5
based on
23
reviews.