Multiple and repetitions
Imagine your graphic elements to best use the sheet of material you have chosen (P1, P2, P3 or P4).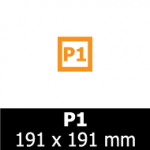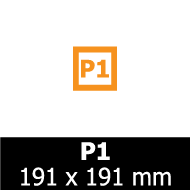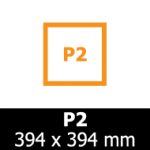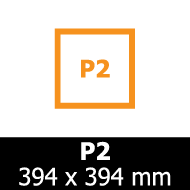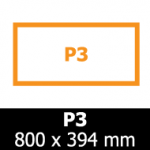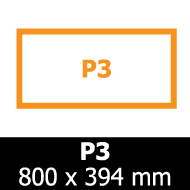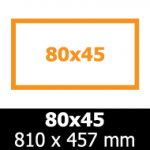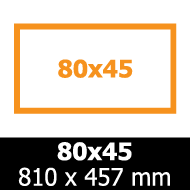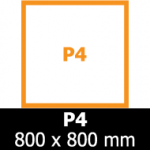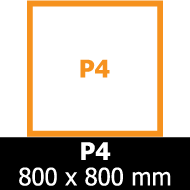 Quantity discount
Increase the amount of your order in the cart to get a progressive discount. View also the current promotions
Laser cutting technology
To create precise objects with multiple materials
There processing with Co2 laser it is extremely precise and allows to reach very high levels of detail. The laser can cut multiple materials thanks to the great energy concentrated in one point. With thousands of pulses per second it is able to heat the material to the point of removing an infinitesimal part of it and then cutting it. The speed with which this operation is carried out ensures that the material is not damaged by overheating during processing. In addition to cutting it is also possible to engrave: through the marking it is possible to create labels, plates or personalize items for promotional purposes.
Look at ours design tips for advice on how to set up your project. Read also the FAQ page to find more design-related answers.
The average rating of this service is:
4.7
on
5
based on
23
reviews.