Each of us is a machine of reality, each of us is a constructive machine (Toni Negri)
About us
Vectorealism is a design and prototyping studio specialized in digital manufacturing. From the 2009 we work with companies, designers and creatives to transform visual ideas into real objects. Our approach combines different methods and disciplines, including humanities, design and craftsmanship.
0
Digital fabrication technologies available
We use CO2 laser cutters from 80W to 2KW, professional SLS, MJF, FDM, 3D printers, Vinyl cutter, CNC router
0
Projects delivered in 10 years
We can provide a oneoff or production, plus research and training
0
Design file processed daily
Our website automatically check uploaded files and gives an accurate quotation that you can buy immediately
Some call us "makers": we are designers, artisans, researchers and creatives able to interpret and satisfy different and complex needs
What do we do
Creativity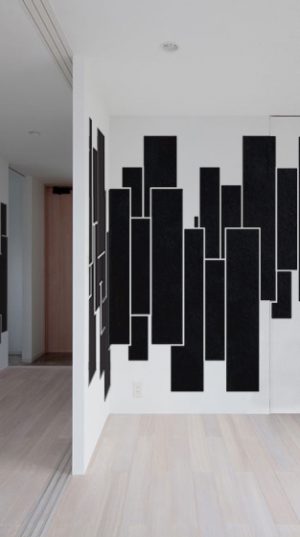 We develop ideas and creative proposals for installations, exhibitions, events, deciding the coordinated image and branding in new products, physical spaces, functional and decorative furnishing elements.
Design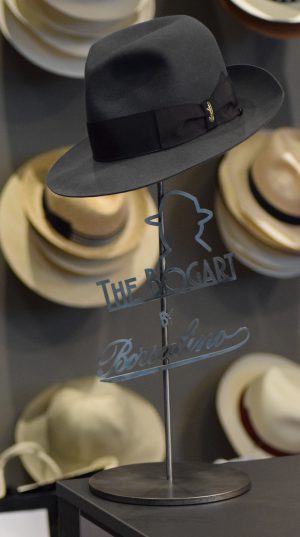 We take care of the feasibility assessment and the executive planning, taking care of the 3D or CAD modeling required.
Prototyping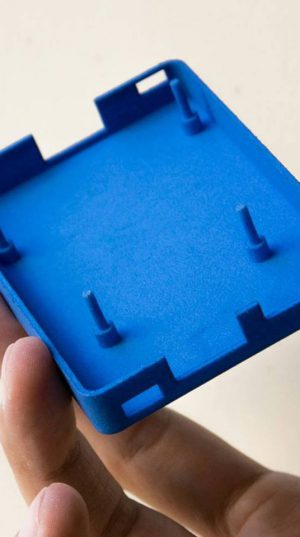 We produce dozens of study and functional prototypes, purchased through our online service. We mainly use laser cutting, 3D printing and CNC milling.
Production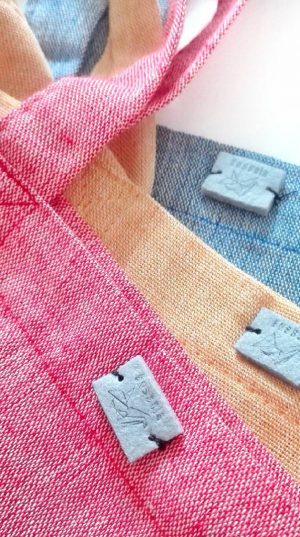 We carry out continuous processing with laser cutting and engraving, on material supplied by customers or on the our materials.
Portfolio
On the page portfolio we have published a small selection of recent projects of which we are particularly proud.
Customers