Booster is Vectorealism's mentorship program dedicated to highly creative and innovative ideas in the field of visual arts, design, and music. It aims to help transform your passion into a profession, inventing your own future and work starting from the neighborhood and reaching towards the planet of tomorrow.
The program involves support paths for the project and self-entrepreneurship through individual sessions, practical workshops, opportunities for international mobility, and the possibility of engaging with professionals and experts in the field of cultural entrepreneurship.
Discover more
Our approach
Cerchiamo persone che vogliono farsi strada attraverso le proprie idee e il proprio lavoro.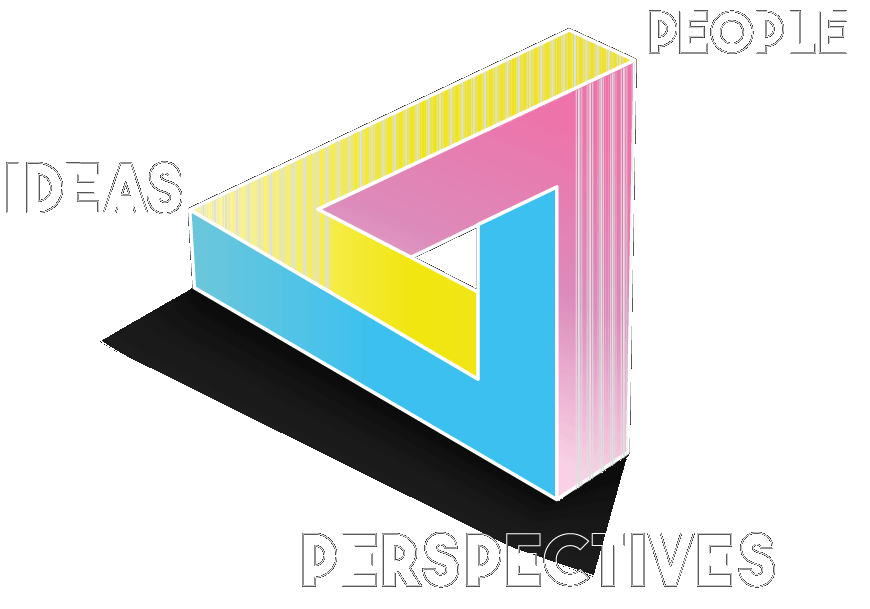 We seek ideas that, through the power of people, become new perspectives.
We're looking for people who, thanks to their ideas, build themselves a new perspective."
Continue
What can you expect
We are a partner of an international network of mentor Specialized in starting and developing entrepreneurial activities in the fields of music, design, and technology (R.E.A.C.H. project – Reimagining Entrepreneurship in Arts, Culture and Humanities).
In addition to activities in our workshop, you can also have individual online consultation sessions to ask for advice and guidance on developing your idea.
We will accompany you in choosing tools and methods to understand where you want to go, and how to get there.
You will have the opportunity to attend workshops in France, Norway, and the United States (New York) through the Erasmus+ program.
We can help you find the resources to create a physical or digital prototype, a sample, an executive project or an action plan for the development of your project.
When and where
When and where
HQ: Vectorealism FabLab, Milano (Italy)
Practical informations
Practical informations
The mentorship activities will be provided in Italian or English.
For participation in international workshops, we will give preference to candidates with a good knowledge of English.
La call rimarrà aperta un anno. Selezioneremo 10 progetti/candidati entro giugno 2024. Comunicheremo sui nostri canali social le scadenze specifiche per la partecipazione ai workshop in Norvegia e Stati Uniti.
[Aggiornamento] Invia la candidatura entro il 30 marzo per partecipare alla settimana di workshop a Stavanger (NO)
Le sessioni di mentoring sessions sono gratuite per i candidati e progetti selezionati.
All project ideas and documents produced during mentoring sessions will remain property of the author (though we will encourage the use of creative commons)
Apply
Is Booster right for you?
You want to search for or develop an idea in the field of visual arts, design, music production, product, fashion, technology
You are under 30 years old and have an entrepreneurial spirit
Form