Laser cutting pricing
The production price is calculated on the actual seconds of use of the machine from laser cutting. The final cost of your product depends therefore on the complexity of the design, the type and the thickness of the chosen material, without setup costs.
The laser cuts materials at different speeds depending on the hardness and thickness: in general, thicker materials take longer. Curved lines take longer to be cut than straight lines. In general, the more lines the design contains, the higher the production cost will be.
In laser cut page you can get the production price of your drawings immediately after choosing the material. If you wish, you can try it several times by changing the material or changing the design: just upload it again to see how the changes affect the price of production.
Multiples and repetitions: nesting of the elements
To request a quote for laser cutting of multiple elements you can repeat the design by laying it out on our material formats (P1, P2, P3 or P4). To make the most of the material, we recommend using software and services for the nesting, like the free and open source service Deepnest or Svgnest
If you have difficulty with this operation or want to ask for advice, you can write us an email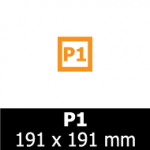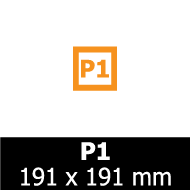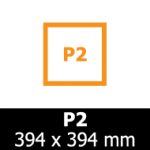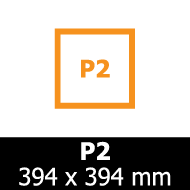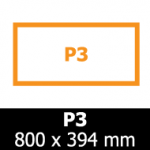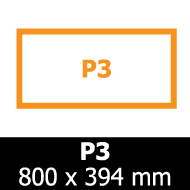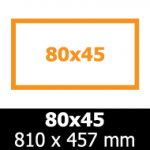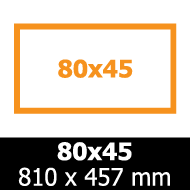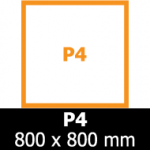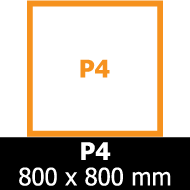 Discounts for productions
For production with laser cutting of multiple copies of the same table on the same material a discount is automatically applied, increasing the quantity of the product in the cart
Discounts for students and conventions